There is no better time to learn how to become more self-sufficient. Learn how to SAFELY gather, prepare and cook hundreds of unique tastes and flavours found only in nature.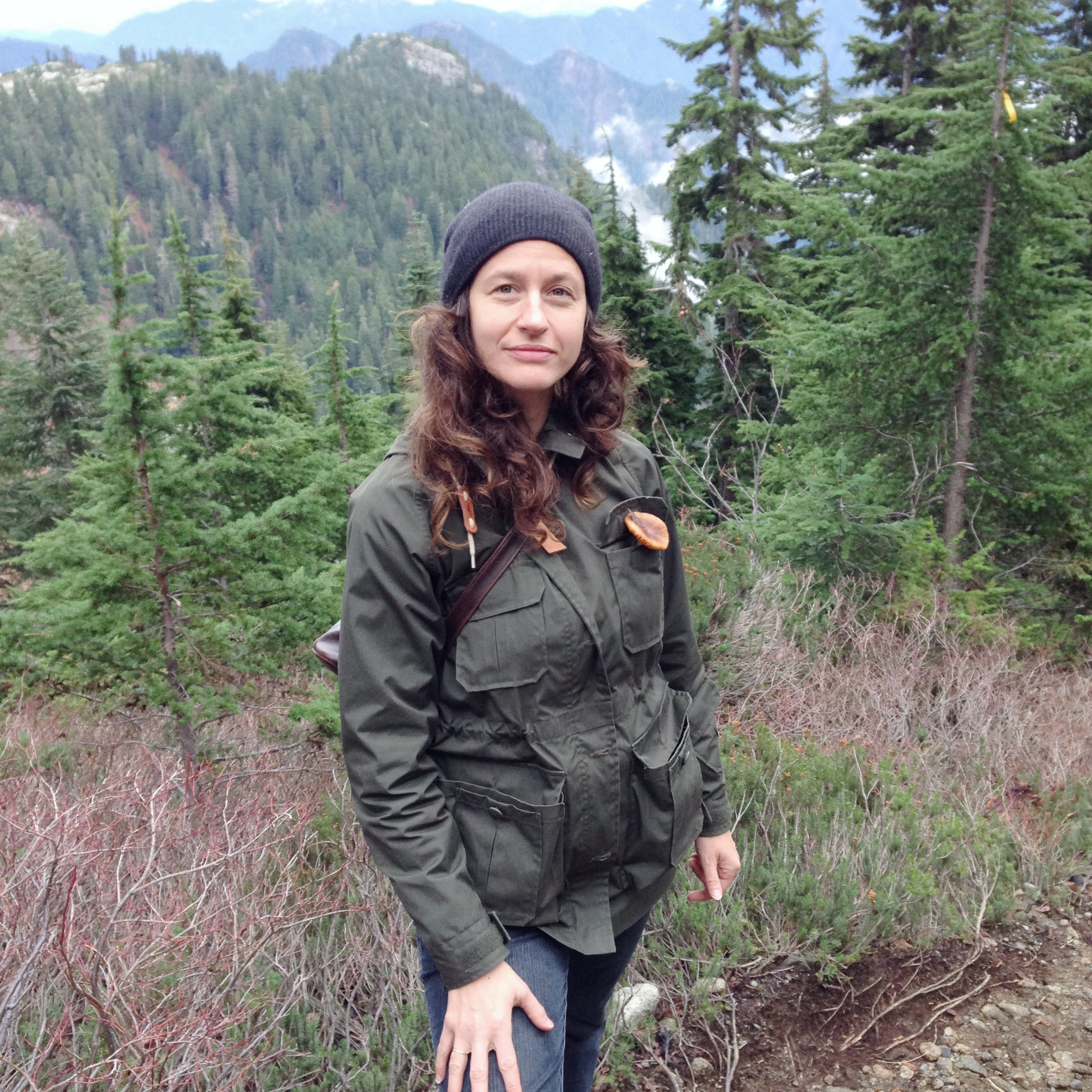 Chef Robin Kort, one of your personal foraging guides
For the past 10 years, I have been teaching foraging programs from wild mushrooms to winter foraging classes in and around my hometown Vancouver, Canada. My experience spans from being a commercial wild foods supplier for Vancouver's high end restaurants to bringing agrologists and forestry students into the field for lectures on traditional food plants of BC. I am a native Vancouverite who grew up hiking the mountains and swimming the seas of the Pacific Northwest and I would love to share my knowledge of my home with you.
As foraging gains popularity in recent years, I have been lucky enough to be interviewed by many different media outlets, including the Food Network with Bob Blummer, CBC with Steven Quinn, Montecristo Magazine, Vancouver Magazine, the Huffington Post, Conde Nast Traveller and the Globe and Mail.
We also feature new course instructors like herbalist Lori Snyder, more details in the featured courses above.
This foraging trip was so much fun and so interesting! Robin is an awesome guide, so knowledgeable and passionate about wild edibles and sharing the secrets of the forest. We had no idea there were so many things to eat in our own backyard! Came away with the skills to confidently identify a number of wild plants (both ones that are yummy and poisonous ones you should avoid!) as well as recipe ideas and info on how to prepare them and when best to harvest. We are inspired to keep learning and carrying on our foraging journey! Thanks so much, Robin!
- Coriander C.