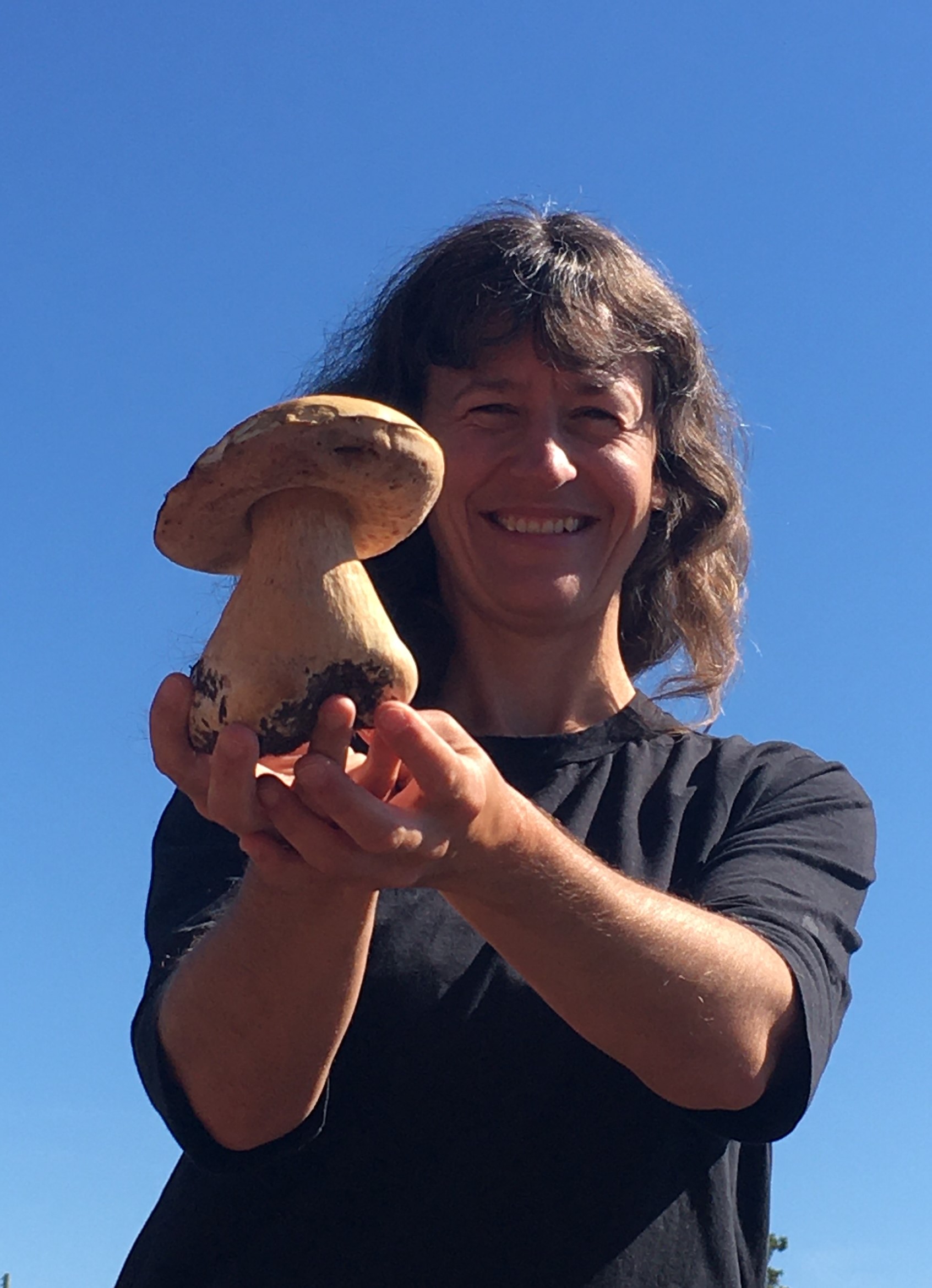 What you will learn...
Chef Robin Kort's reveals her secrets to safely finding and identifying wild mushrooms in the Pacific Northwest
If you've ever wondered how, when and where to hunt for wild mushrooms, this program is made for you. We'll start with learning about key poisonous mushrooms, and then, culinary mushrooms like chanterelles, porcini and one of the most expensive mushrooms on the globe, the prized matsutake. Learn the trade secrets of commercial mushroom pickers and mycologists in finding 25 important Pacific Northwest fungi through their habitats and seasons. This program is good for beginners and more advanced fungiphiles, we'll cover the basics and more obscure mushrooms like saffron milk caps and prince mushrooms to name a few. This online program is a fun way to learn some survival skills at home and look forward to the rain.
Feature Fungi: Porcini, Fat Jacks, Bears tooth, 7 types of Chanterelle, Matsutake (Pine), Milk caps, Inky caps, Cauliflower, Lobster, Shrimp Russula, Puffballs, Hedgehogs, Prince mushroom, Morels, Deadly Amanitas & more
Each section will have a written and short video section outlining identifying features of each fungi with all Chef Robin's tips on how and where to find them. Come out hunting with her!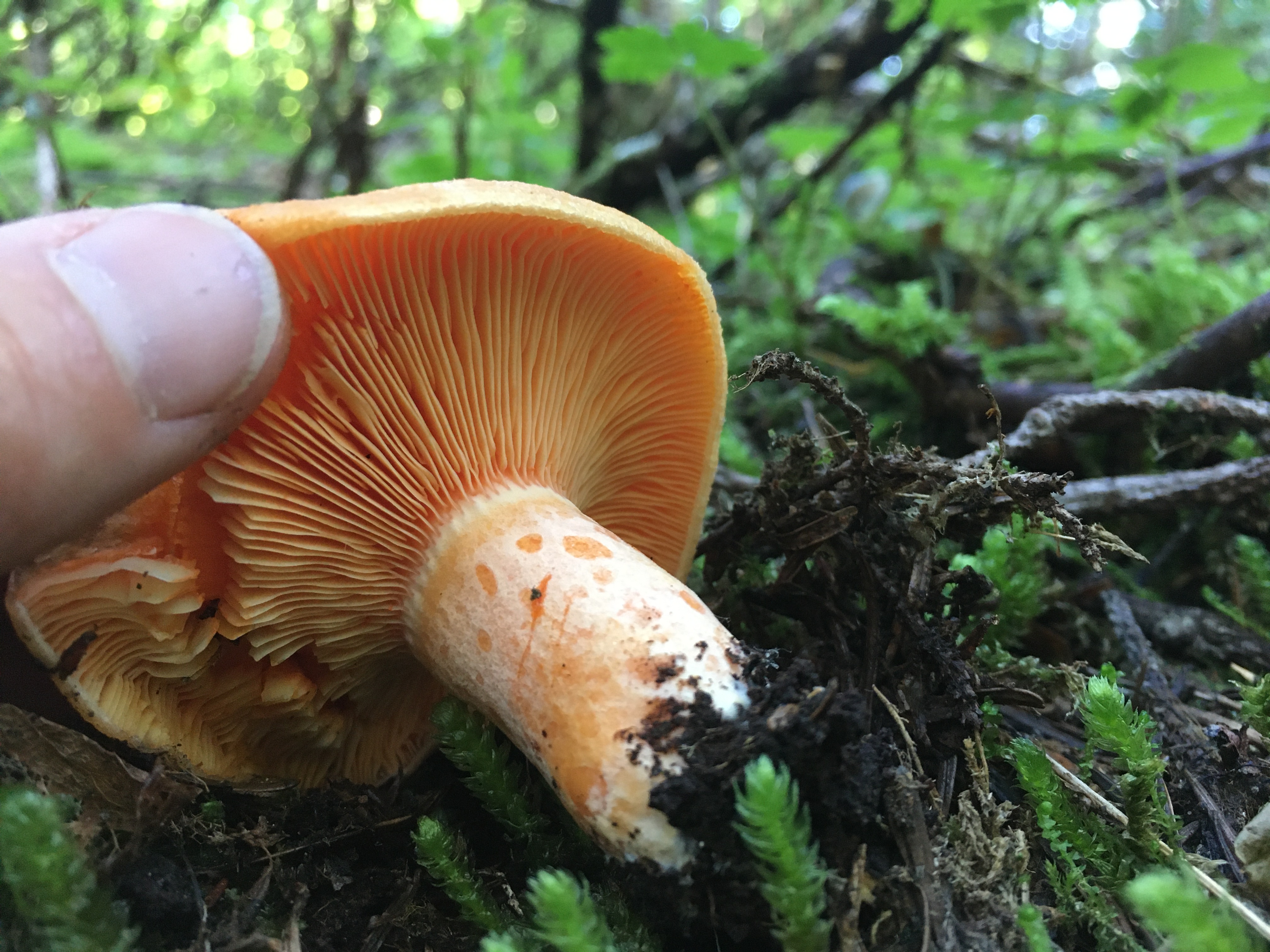 This little known mushroom is cherished in Spain and called "nizcalos". They grow wild in the Pacific Northwest! Learn how to find and cook a secret forest delicacy.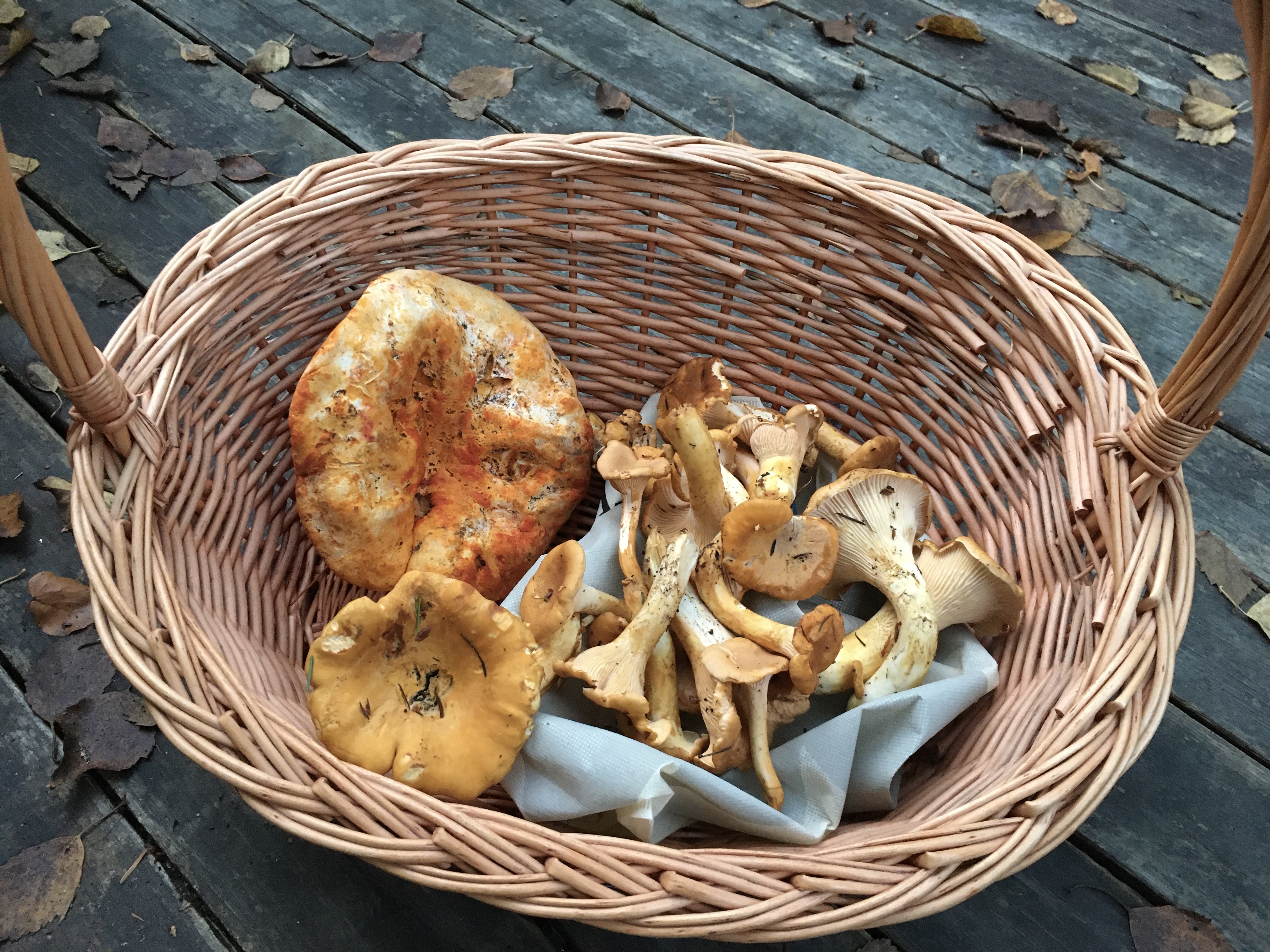 Chanterelle Hunting Basket
Learn about what to bring, safety and how sustainably collect fungi. Baskets aren't just pretty, we use them for a good reason.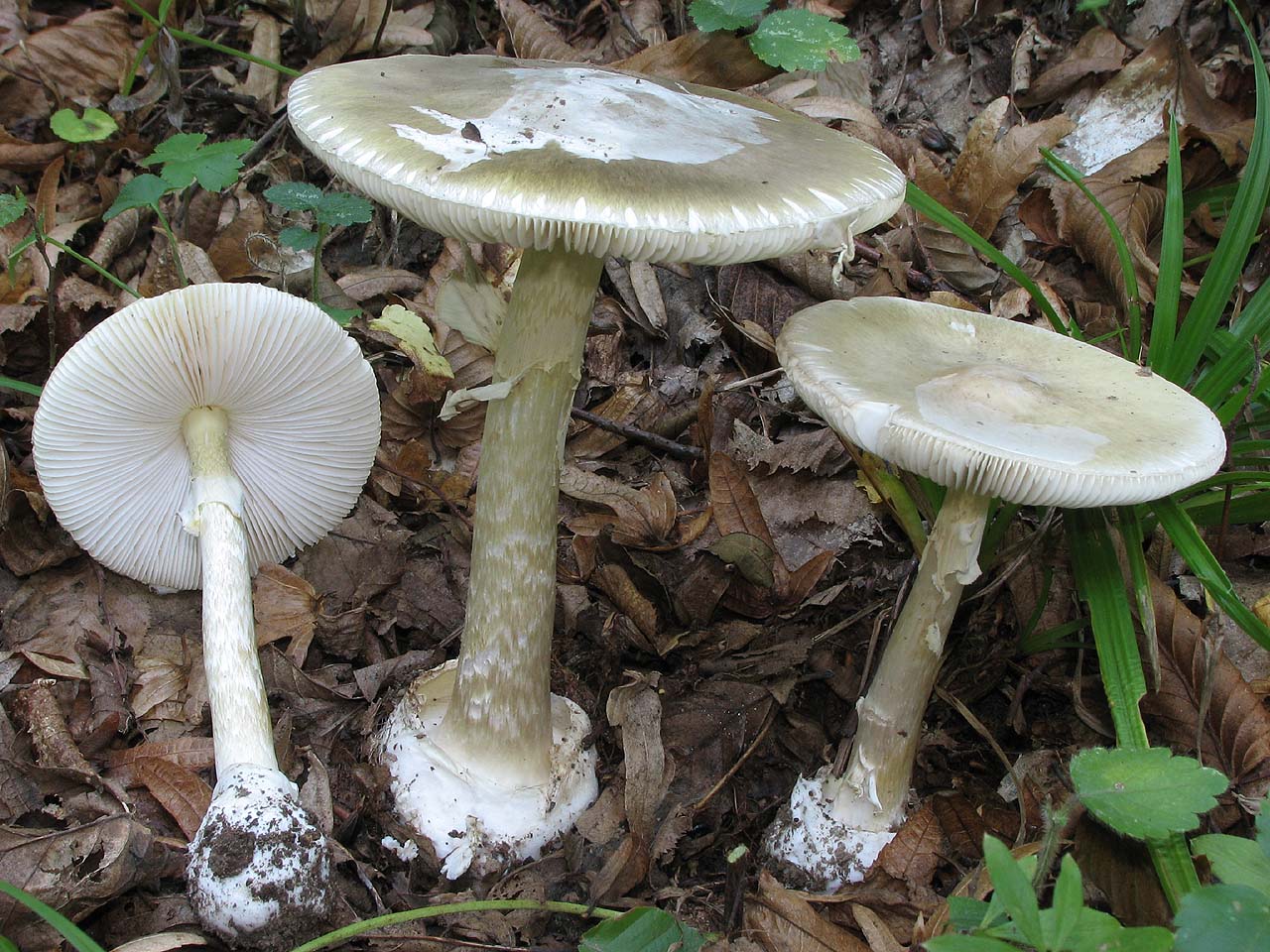 We'll teach you about any deadly look alikes to culinary mushrooms and how to safely identify them. This is a death cap one of the most important toxic mushrooms to learn.
Other courses you might like...
Learn how to forage for survival, medicinal or culinary purposes with our experts...