Our full foraging program covering identification and cooking instruction with Chef Robin Kort, our survival education course teaching skills to keep you fed in an emergency in the Pacific Northwest ecosystem and our medicinal plant program with herbalist Lori Snyder. More than 10 hours of video instructional content.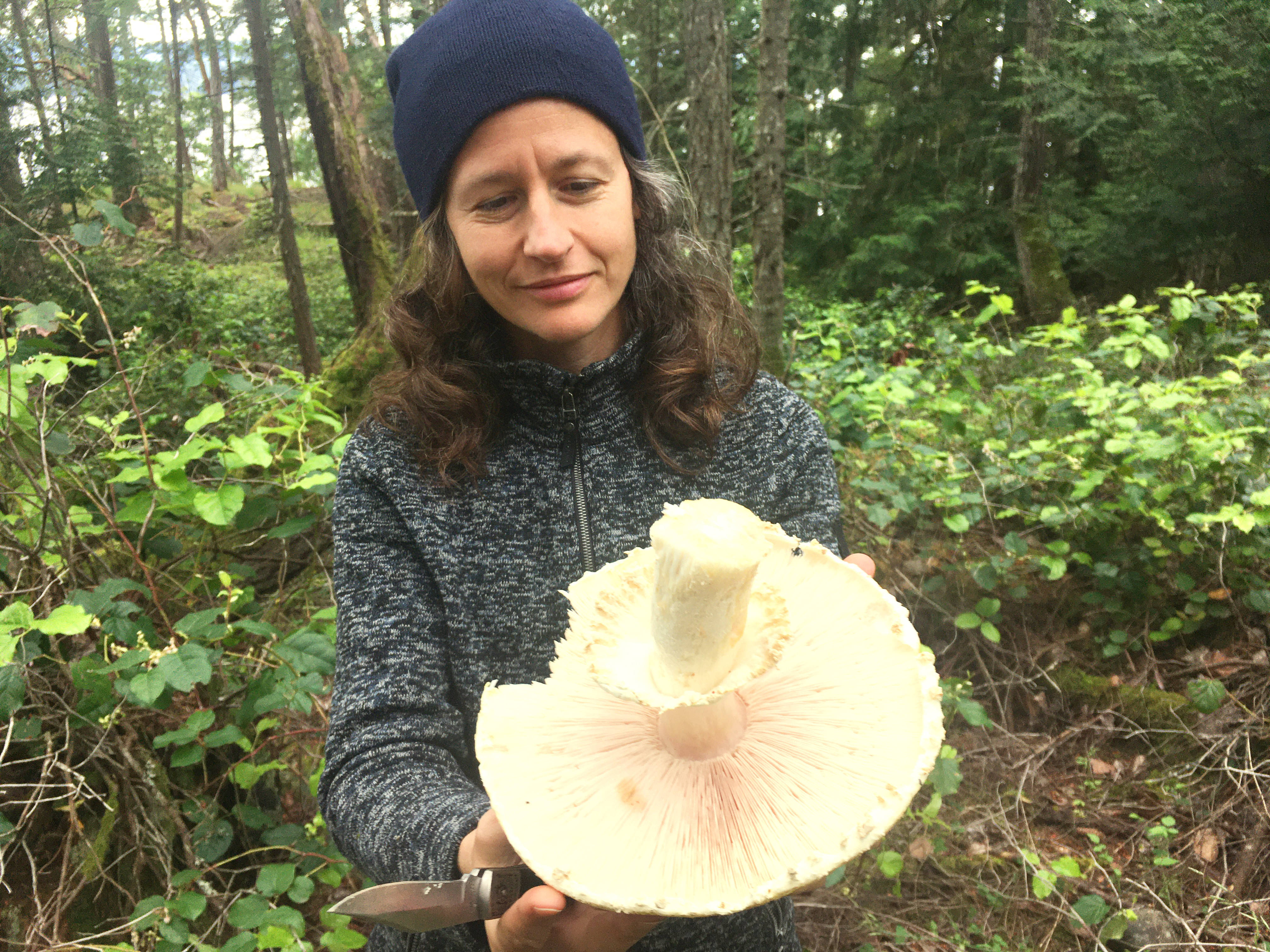 Meet your instructors
Chef Robin Kort & Herbalist Lori Snyder
For the past 10 years, Chef Robin has been teaching foraging programs from wild mushrooms to winter foraging classes in and around her hometown Vancouver, Canada. Her experience spans from being a commercial wild foods supplier for Vancouver's high end restaurants to bringing forestry students into the field for lectures on traditional food plants of BC.
Medicinal plant instructor Lori Snyder's lineage blends from the Tsuu T'ina, Ojibway, Nipissing, Cree and Assiniboine Nations. For the past 25 years, Lori has been teaching, studying and researching wild plant medicines, having completed intensive two year Practical Herbalist Training in 2006. Combining a First Nations perspective and European herbal traditions, Lori's vision is to create native, edible and medicinal food forests throughout our urban landscape.
We look forward to being your guides on your foraging journey.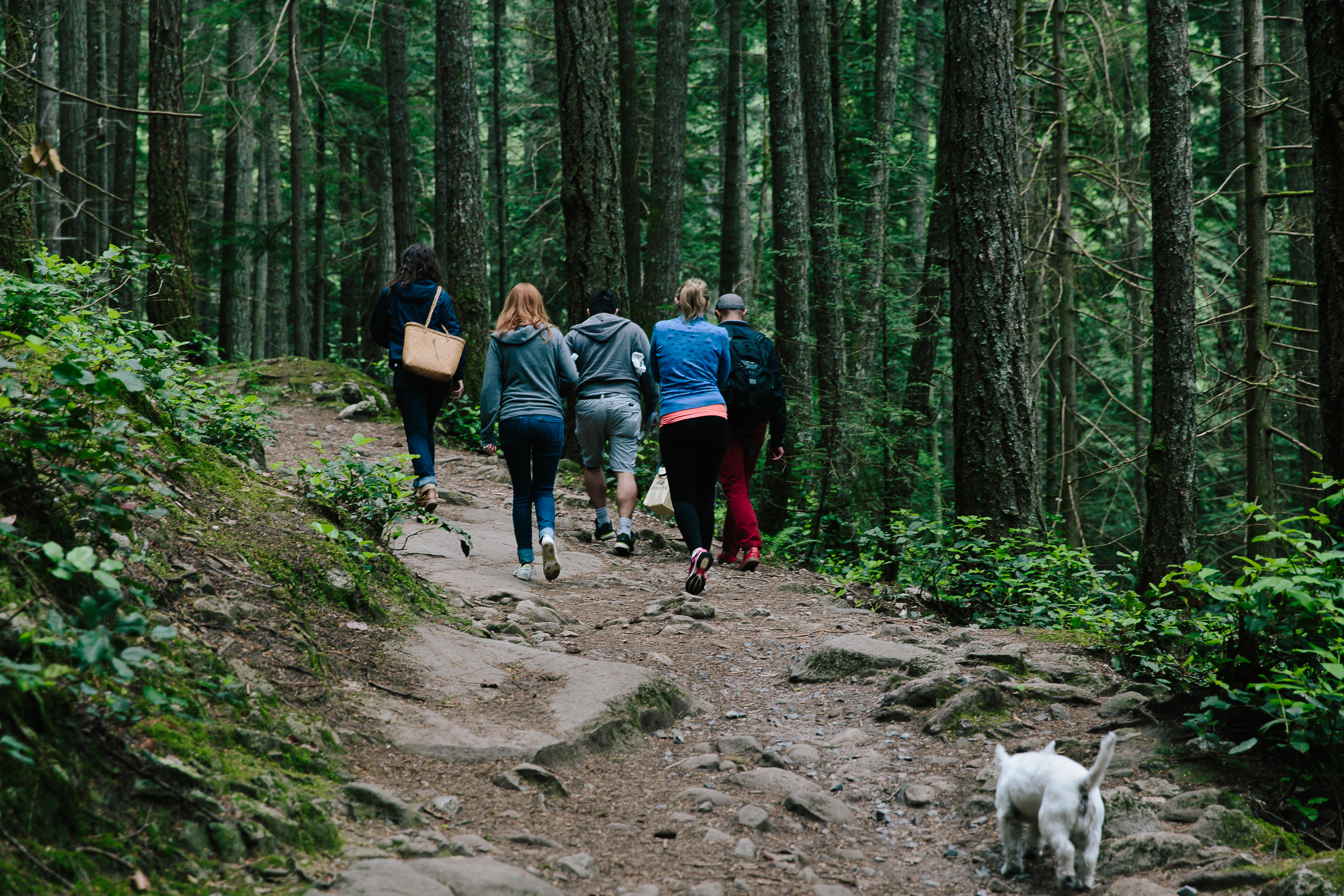 Robin is a fantastic educator and she happily shows off her love of edible, and non-edible, mushrooms that are available in our local forests. This course is a must for anyone who wants to find out more about nature's bounty.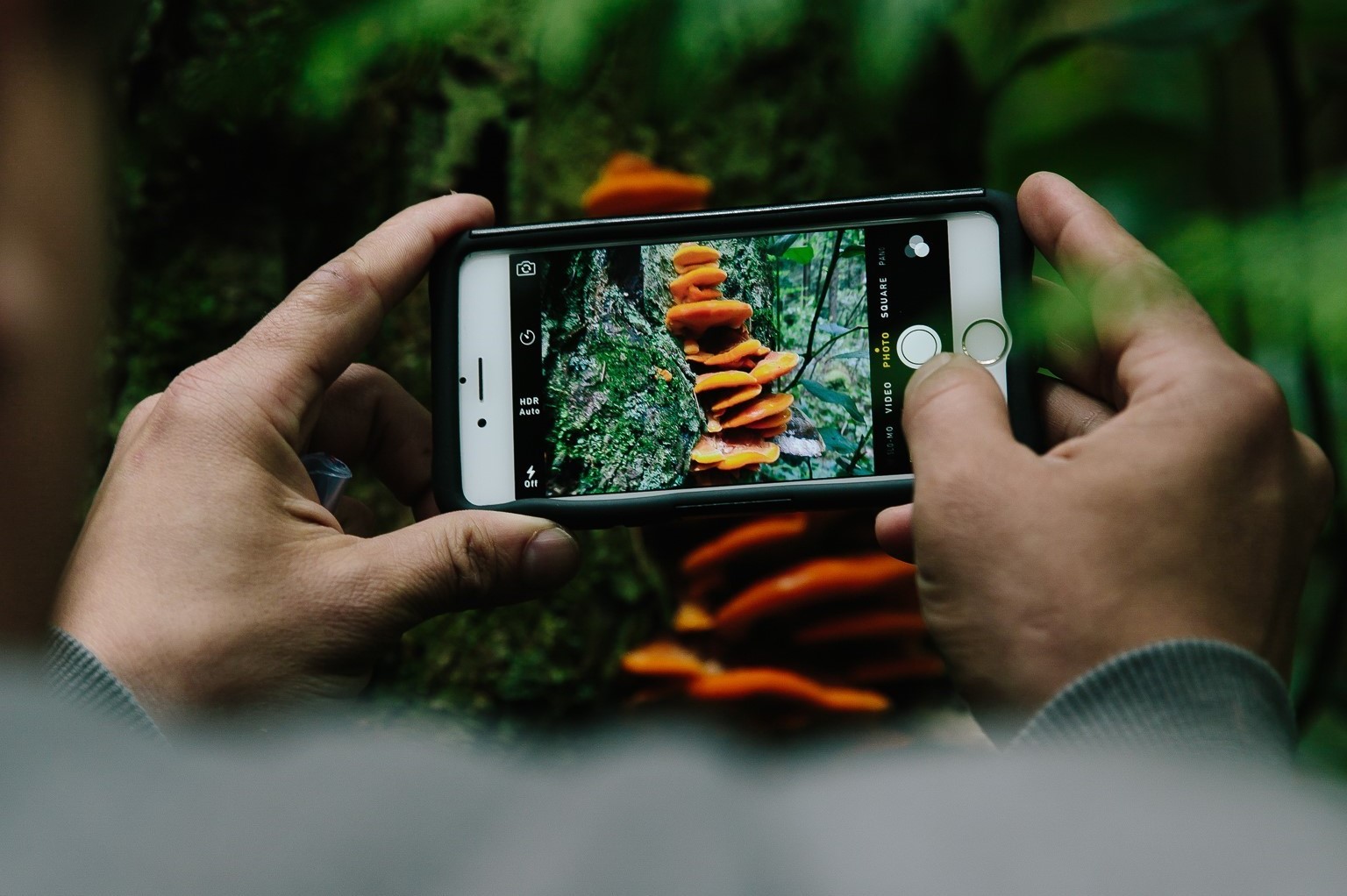 Lori has such a gift for sharing her knowledge of the land, I've learned so much about the healing plants growing right under my nose. Her classes gave me the knowledge to try food even closer to the earth and nature. Looking forward to my next video!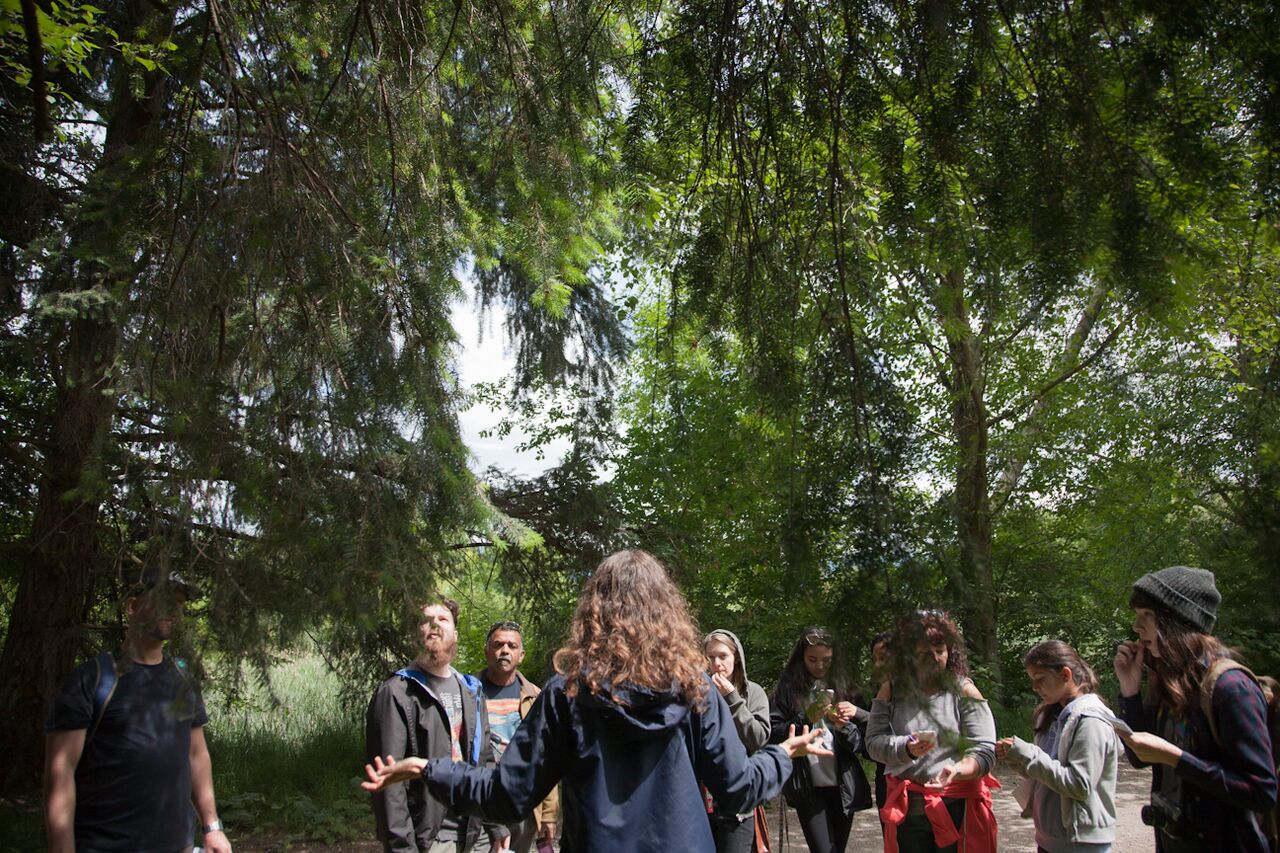 The foraging class is just wonderful. I can guarantee you will learn a great deal and see our beautiful forests and oceans in a whole new way!