2 hours with foraging expert Chef Robin Kort
You'll learn how to find food in a pinch and where to safely forage on the coast. I'll show you how to find sustainable edible wild weeds, nutrient rich plants for survival and beach forage superfoods like seaweeds and shellfish. We'll cover any poisonous plants you should avoid and simple cooking methods for the food you find in this 2 hour video collection. I've been teaching wild foraging classes for over a decade in BC and would love to share my knowledge with you.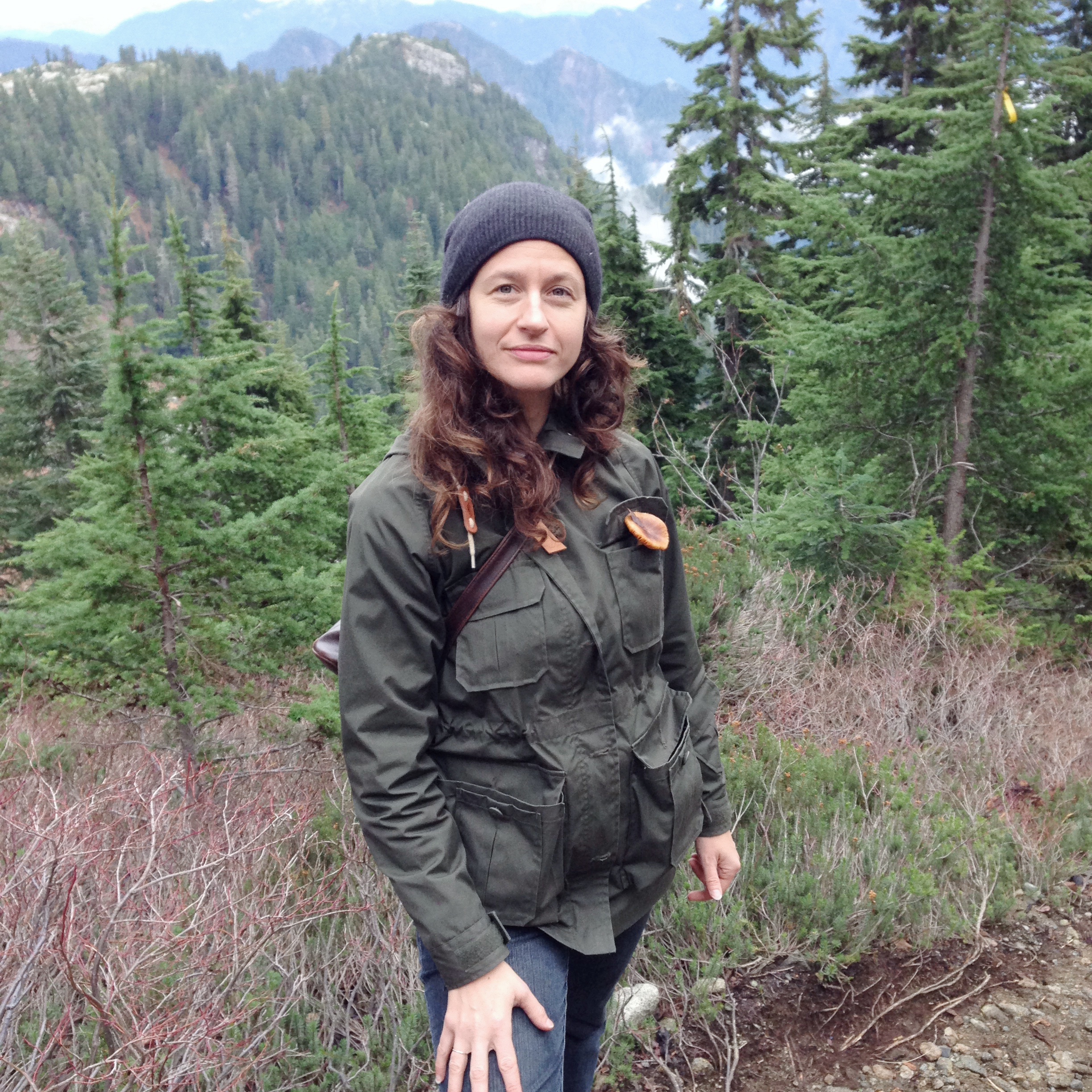 Hi, I'm Chef Robin. Nice to meet you:)
For the past 10 years, I have been teaching foraging programs from wild mushrooms to winter foraging classes in Vancouver, Canada. My experience spans from being a commercial wild foods supplier for Vancouver's high end restaurants to bringing agrologists and forestry students into the field for lectures on traditional food plants of BC. I am a native Vancouverite who grew up hiking the mountains and swimming the seas of the Pacific Northwest and I would love to share my knowledge of my home with you.
As foraging gains popularity in recent years, I have been lucky enough to be interviewed by many different media outlets, including the Food Network with Bob Blummer, CBC with Steven Quinn, Montecristo Magazine, Vancouver Magazine, the Huffington Post, Conde Nast Traveller and the Globe and Mail.
I look forward to being your guide on your foraging journey.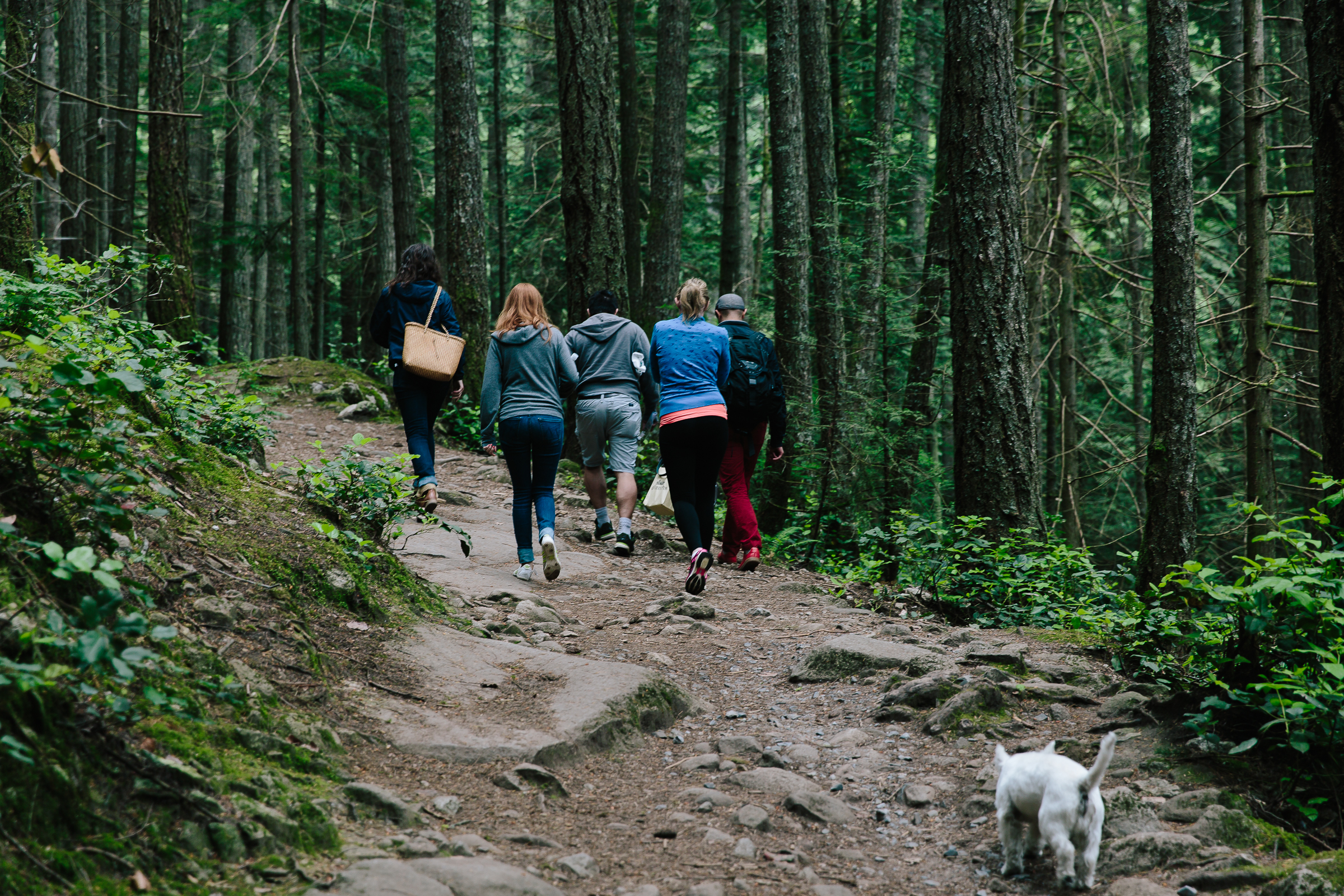 Robin is a fantastic educator and she happily shows off her love of edible, and non-edible, mushrooms that are available in our local forests. This course is a must for anyone who wants to find out more about nature's bounty.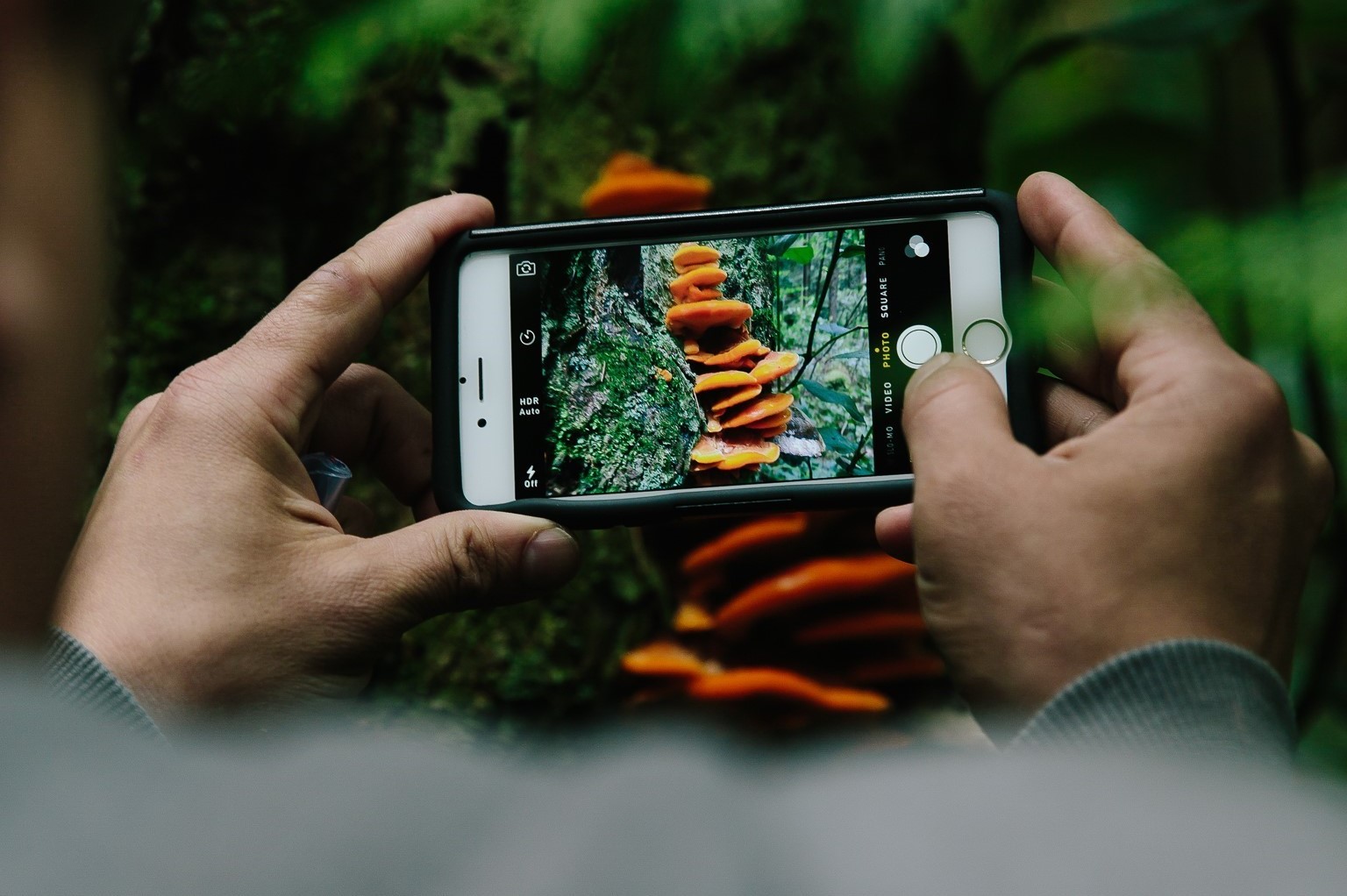 Robin, our guide is an amazing instructor. Tasting huckleberries, thimbleberries and weeds, really made us appreciate what the wild has to offer us as food. I love farmers markets and organic food, but Swallow Tail tours gave me the knowledge to try food even closer to the earth and nature. Looking forward to my next class!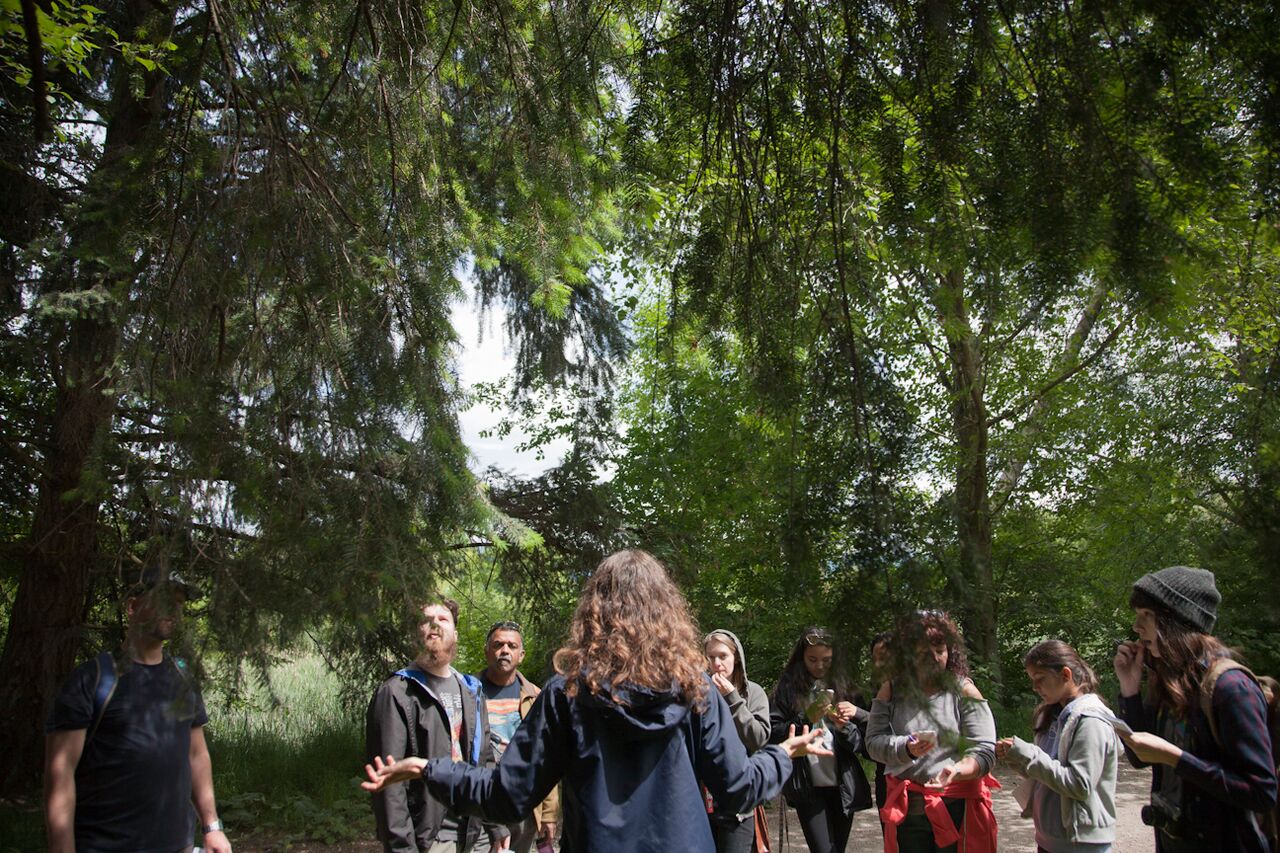 The foraging class is just wonderful. I can guarantee you will learn a great deal and see our beautiful forests and oceans in a whole new way!