2 hours with indigenous Metis herbologist, Lori Snyder, in her urban garden covering wild medicinal plants both native and invasive. Learn how to identify, care for and prepare these powerful plants into simple medicines like tinctures, tisanes and balms. She'll cover which parts of each plant to use for healing and which to leave for the bees. Start your one year access to her course now!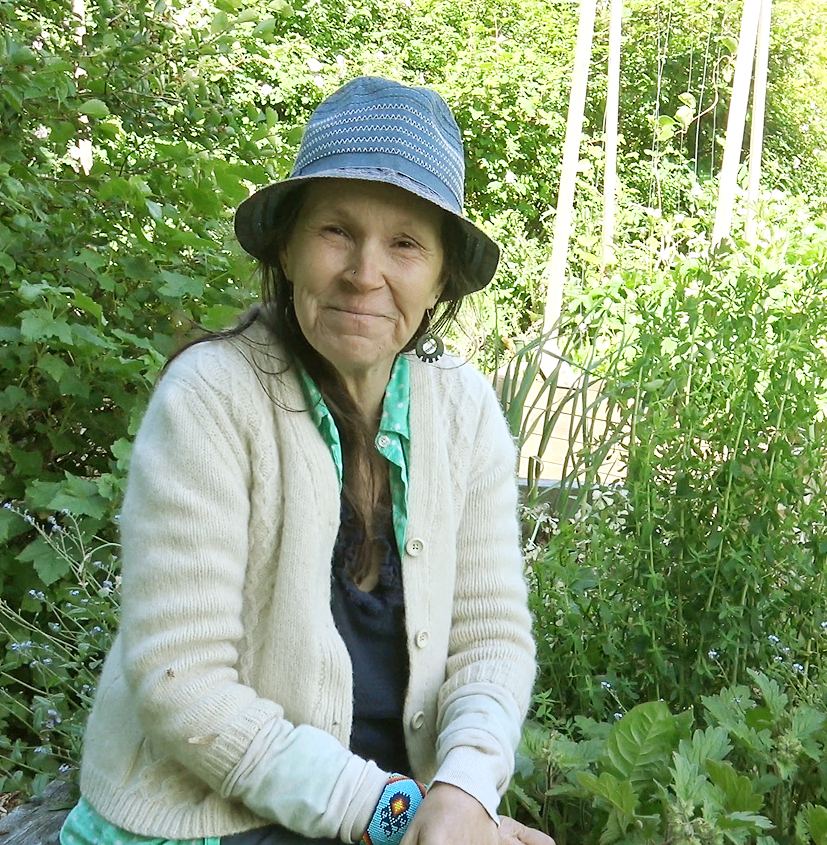 Where you might see weeds and wilds, I see tasty edibles and traditional medicines. I invite you to open your eyes and quietly follow me through my medicinal garden to learn about these amazing healing wild plants. I am a Métis herbalist educator and would love to share my lifetime of medicinal plant knowledge with you.
Lori Snyder's lineage blends from the Tsuu T'ina, Ojibway, Nipissing, Cree and Assiniboine Nations. For the past 25 years, Lori has been teaching, studying and researching wild plant medicines, having completed intensive two year Practical Herbalist Training in 2006. Combining a First Nations perspective and European herbal traditions, Lori's vision is to create native, edible and medicinal food forests throughout our urban landscape.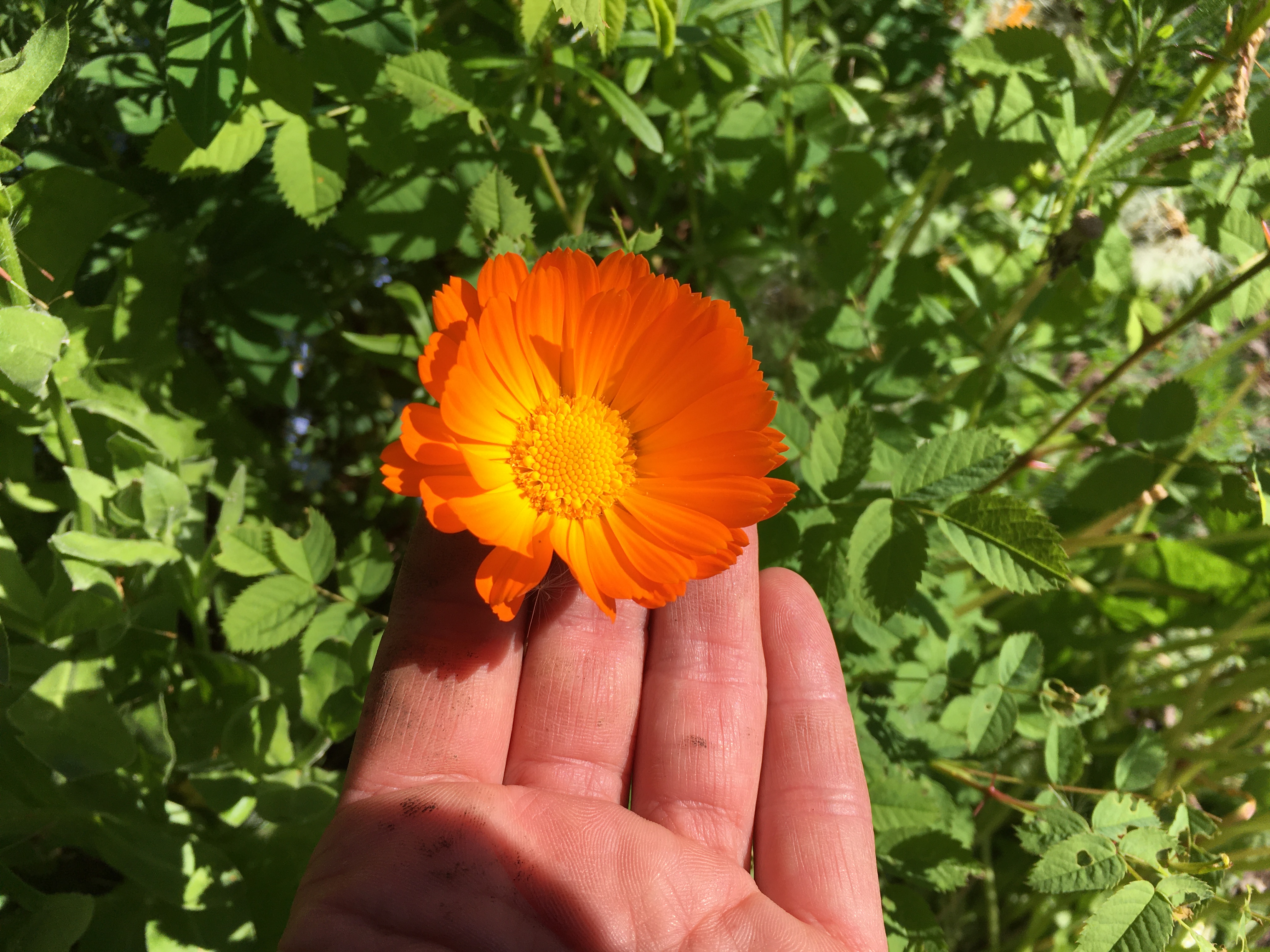 Lori has such a gift for sharing her knowledge of the land, I've learned so much about the healing plants growing right under my nose.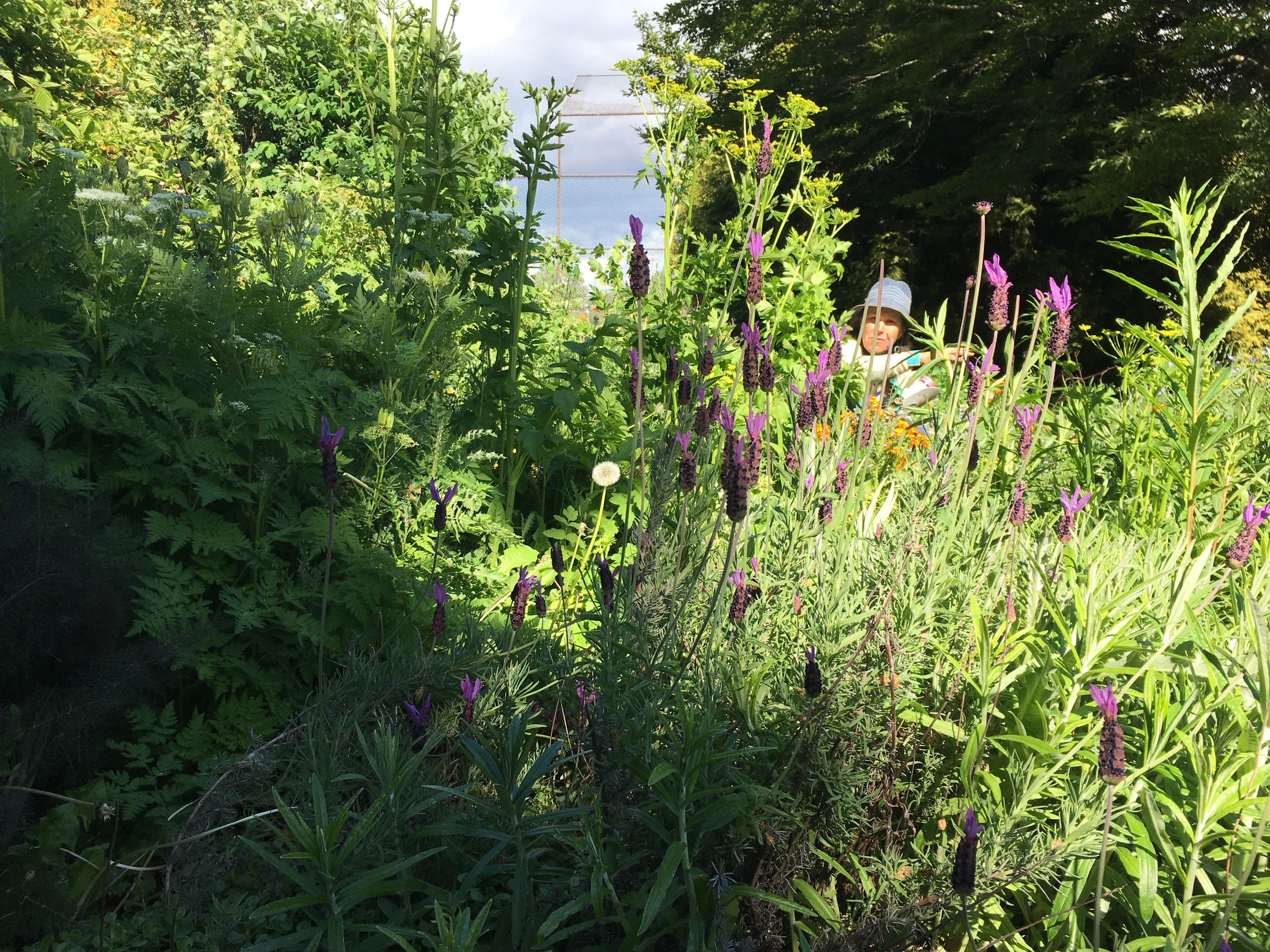 Being invited to Lori's medicinal garden was a gift, such a place of peace and harmony with so many things to learn. She definitely unlocked the medicinal secrets of plants that I know well. Proving to me that there is always more to learn!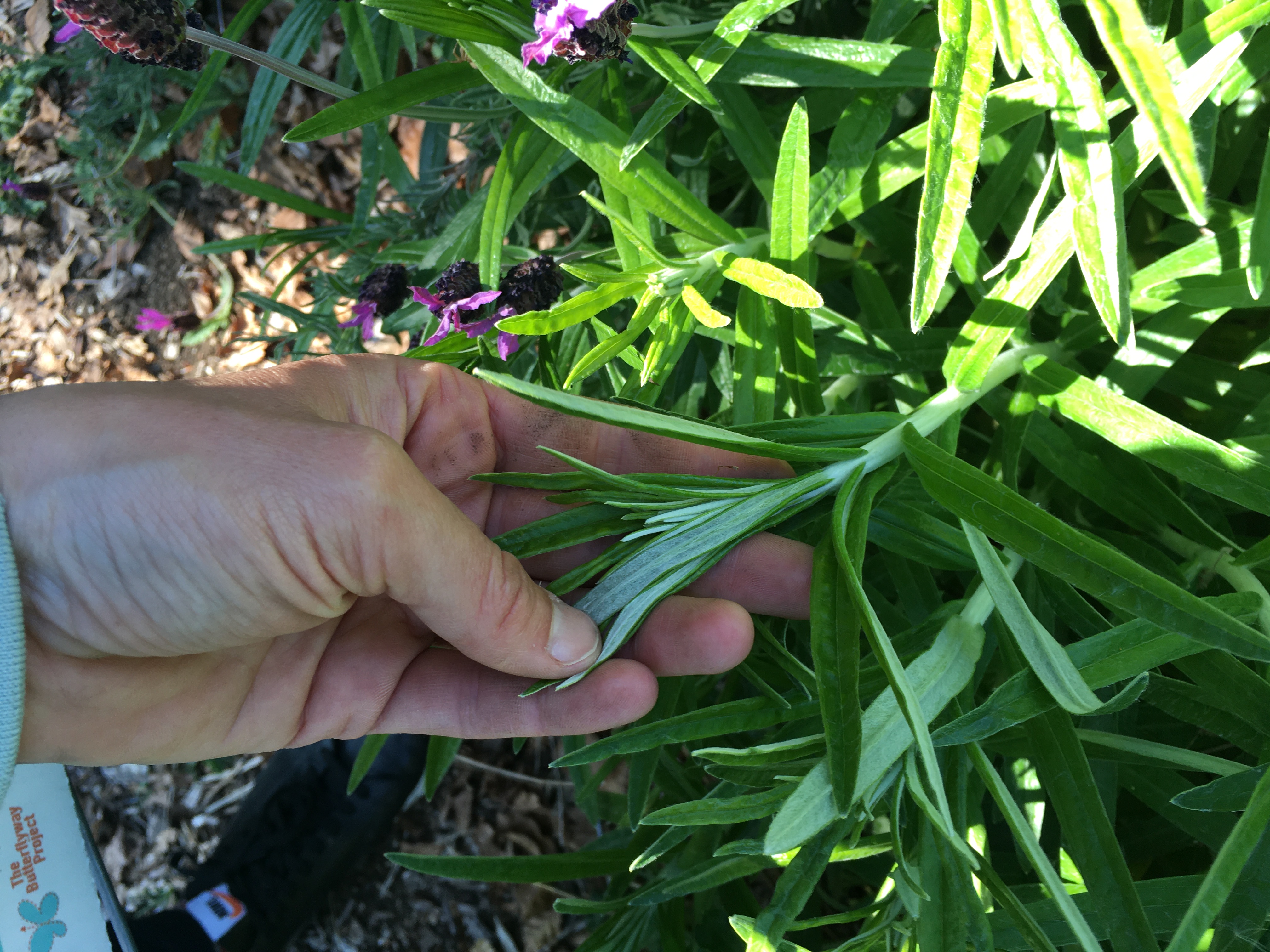 Lori gave me the confidence to trust myself and the tools to safely identify key medicinal wild plants. It feels like I've made some new friends for life.